The predictive algorithm for startup success
We channel the flow of information and analyze it with a combination of artificial intelligence and a team of professionals to assess the potential of startups.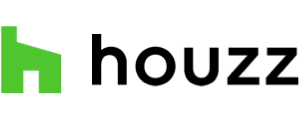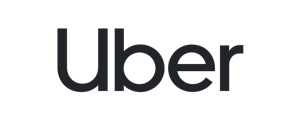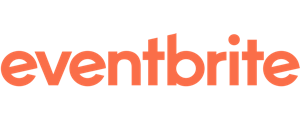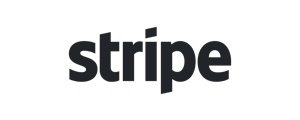 How

do

we

validate

startups?
One of the reasons startups fail is the lack of market demand. Many new entrepreneurs start with an idea that will change the world and end up with a product or service that nobody needs.
Thanks to the Fortestream Method, it is possible to obtain validation in the form of an assessment or score, which provides a clear view of the company and its potential, and concrete assistance in directing one's investments.
Step 1: Data Collection
We collect all important information about the startup and its product.
Step 2: Analisys
We analyze the startup in full, from economic data to the business model.
Step 3: Founder Interview
We talk to the founder and listen to his vision and perspectives.
Step 4: Preparation
We prepare the Startup to obtain a high-value market fit.
What

the

Fortestream®

Method

analyzes
The Fortestream® Method is the union of analytical analyses on economic and financial data and product market fit analysis.
Invest in startups certified with the Fortestream method.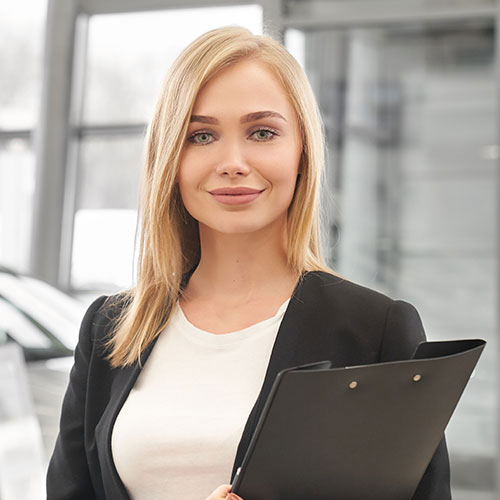 Indispensable for startups
Validate your start-up with Fortestream for more growth opportunities.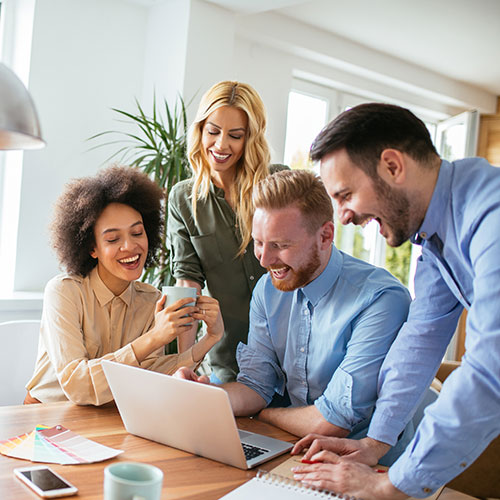 Receive

updates

on

the

world

of

startups.
News and insights and our newsletter for investors and founders.
Subscribe to newsletter
Dedicated to the growth and financing of startups